TITLES
Goonect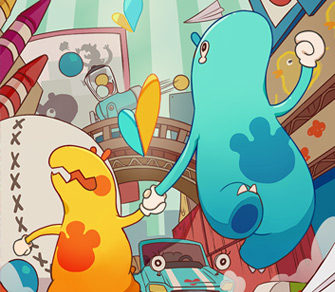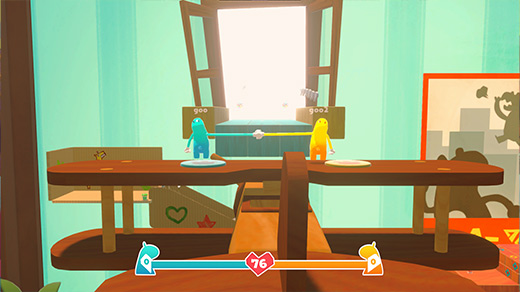 A Project Born from
Bandai Namco Studios'
New Hire Onboarding Program!!
This is a co-op action game where two players romp through levels together while keeping a firm grip on each other's hands! Pull your buddy over so they don't let go, use them as a step to reach greater heights... Work together to escape the gimmick-filled toy room and find out how chummy you are with your friend!


©Bandai Namco Studios Inc. Published by Phoenixx Inc.
©2022 Valve Corporation. Steam and the Steam logo are trademarks and/or registered trademarks of Valve Corporation in the U.S. and/or other countries. Click here
for the Store page
(Japanese only)